VPS.one Expands to Slovakia!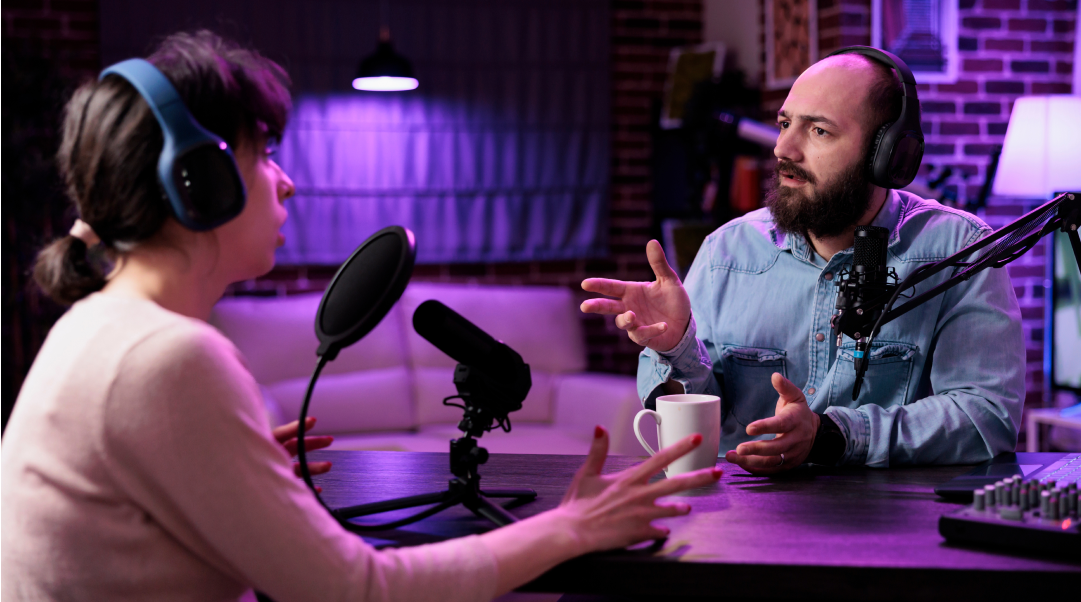 VPS.one, a leading provider of virtual private servers (VPS), is thrilled to announce the opening of its state-of-the-art data center in Slovakia. This strategic expansion marks another milestone in VPS.one's commitment to delivering high-performance hosting solutions to clients around the world.
The new data center, located in the heart of Slovakia, is equipped with cutting-edge technology and top-tier security measures to ensure the utmost reliability and data protection. It boasts a robust network infrastructure and a redundant power supply, guaranteeing uninterrupted service to VPS.one's valued customers.
This expansion into Slovakia offers several key advantages for VPS.one clients:
Low Latency: With servers now located in Slovakia, customers in Europe and beyond will experience significantly reduced latency, leading to faster website loading times and improved user experiences.
Enhanced Data Redundancy: VPS.one's commitment to data security is further solidified with the addition of this data center. Redundancy measures will help safeguard data against unforeseen events.
Compliance: The new data center is fully compliant with industry standards and regulations, ensuring the highest level of security and reliability for clients with specific compliance requirements.
Scalability: This expansion allows VPS.one to accommodate the growing demand for VPS services, giving clients more flexibility in scaling their hosting resources.
VPS.one remains dedicated to offering top-notch VPS solutions, and this expansion into Slovakia is a testament to that commitment. Clients can expect the same level of excellence they have come to know and trust from VPS.one, now with even more options for their hosting needs.
With the new Slovakia data center, VPS.one is poised for continued growth and success, offering faster, more secure, and reliable VPS hosting services to a global clientele.
Confirmation
Password recovery information was sent to . Follow the instructions in the email. If you didn't receive the email, pass the recovery process once again
If you cannot restore a password to your account, please contact our Technical support team support@vps1.net. Please, provide your name, surname, and phone number that you entered during registration.